Professor Philip James CBE MD FRCP FRSE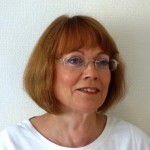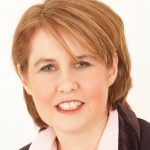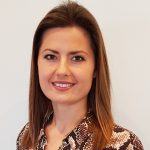 Anka Johnston – Chair
Anka joined the Trust in 2012. She has extensive professional experience in public health nutrition gained by working in local government, NHS and industry. As a Registered Nutritionist her main areas of expertise cover prevention of childhood obesity, tackling nutrition-related health inequalities and more recently, school nutrition.
Kathy Lewis – Vice Chair
Kathy Lewis has served on several charity boards, along with working as a Management Consultant and Consultant Nutritionist for over 25 years, As an author, she has written a number of publications and a variety of articles in consumer publications and professional journals, with guest media appearances.  Kathy holds several relevant degrees, in Human Nutrition and Food Science (BCApSc), Applied Psychology and Health Promotion (MSc) and Business Administration (MBA).  As a Registered Nutritionist, her main areas of expertise covers catering, executive wellbeing, travel nutrition, and children.
Ramatu Nguru
"School Food Nutritionist for HCL and a Registered Associate Nutritionist (ANutr) with a Bachelor of Science (BSc) focused in Nutrition. Interested in Public Health and Sports Nutrition, and passionate about promoting a varied, healthy and balanced lifestyle that can be enjoyed, whilst also keeping active. Ramatu has taken on the responsibilities for the secretariat.  LinkedIn: https://www.linkedin.com/in/ramatu-nguru-anutr-197368a3/
Hannah Oldfield
Hannah is a clinical and public health dietitian with a specialist interest in obesity and the associated chronic diseases in adults, children and antenatal/postnatal women.
Hannah joined the Trust in October 2018. She brings more than 10 years experience both as commissioner and provider working on policy, strategy, research, service delivery and service evaluation within the public, private and voluntary sectors. She also delivers therapeutic dietary interventions at both individual and group levels.