30th Anniversary of The Caroline Walker Trust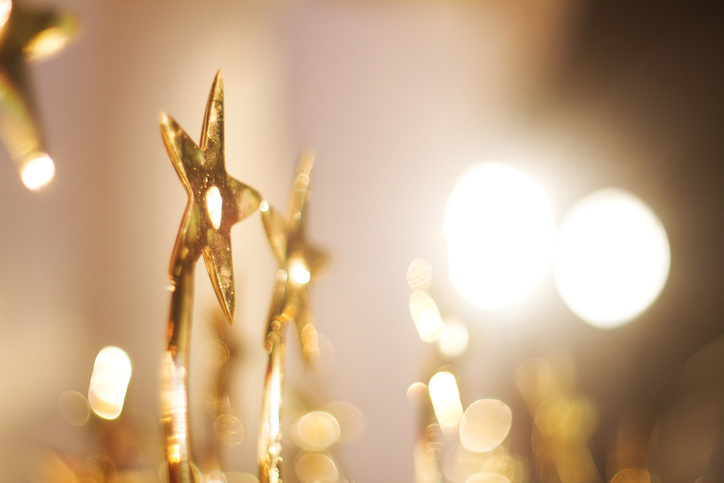 The Caroline Walker Trust is celebrating its 30th anniversary with an  Awards Reception on 12th November 2019 in London.
The objective of the 30th Anniversary Award Reception is to highlight the successes in the field of food and nutrition over the last 30 years with a view to inspiring those currently working in food and nutrition to continue to drive through incremental positive changes to the nation's health. There will be five award categories;
Nutritionist of the Year
Freelance Nutritionist of the Year
Charity Food Campaigner of the Year
Food Hero of the Year
Media Campaigner of the Year
The aim of our award scheme is to recognise and celebrate distinctive and outstanding work in promoting public health which maintains and advances the standards of food and nutrition.
The theme for our awards ceremony is Affordable Food: Affordable Health. The Awards will be aligned to both our objective of improving the quality of our food to improve our health, along with exploring the connection between reducing the cost of food so that health is affordable to all.
The winners of each category will receive the title, an award certificate, £250 honoraria and prize.
The closing date for Food Hero of the Year and Media Campaigner of the Year is 26 August 2019
The closing date for the Nutritionist of the Year, Charity Campaigner of the Year and Free-lance Nutritionist of the Year nominations was 12th August 2019.  
Submit your nomination for a CWT award
Please use our form below to submit your nomination for one of the above categories.
These awards have supported by
            
Latest Twitter Feeds



Load More...