2016 Caroline Walker Trust Lecture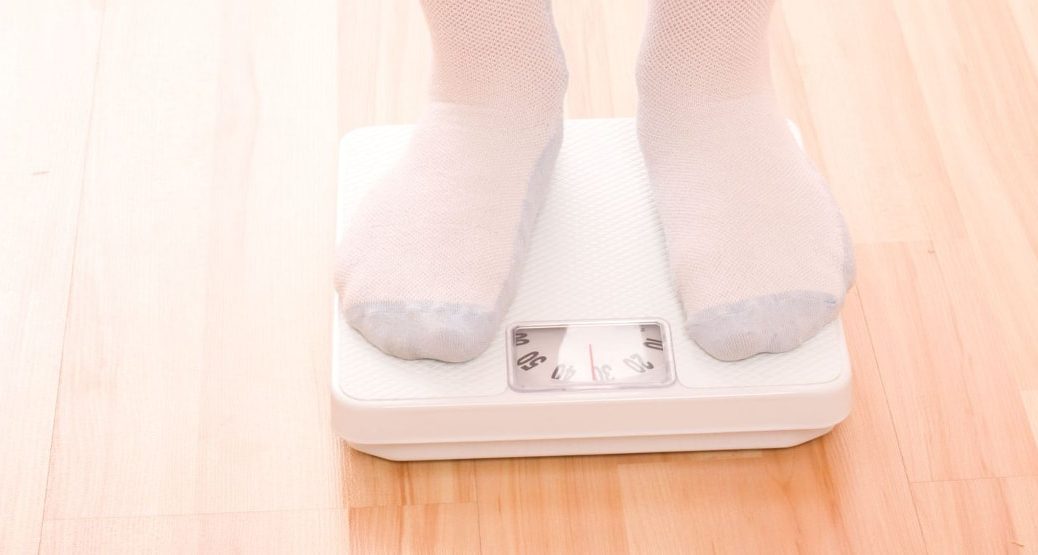 Childhood Obesity
Venue
Conference Room, St James's Church, 197 Piccadilly, London W1J 9LL
Wednesday 21st September 2016
5.00pm-7.30pm
Speakers
Alison Tedstone – Deputy Director, Health and Wellbeing Directorate, Public Health England
Dr Angela Jones – Research Associate, Human Nutrition Research Centre, Newcastle University 
Robert Smith – Co-founder, Food School
Programme
Sugar reduction within a whole systems approach to obesity
Helping parents recognise unhealthy body weight in their children
Setting up a food school
Tickets for the lecture are now sold out
To download a copy of the Lecture Programme please click here: CWT Lecture Programme
Presentations that were made at the lecture can be downloaded here:
Angela Jones CWT Presentation
Robert Smith CWT Presentation
Alison Tedstone CWT Presentation
Latest Twitter Feeds

@ilonacatherine
:People talking like gaining weight is the worst thing that could possibly happen to them during lockdown are doing my nut in. Stop it.


Load More...