News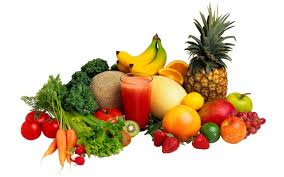 Recent news from The Caroline Walker Trust and any relevant news stories on how we can improve the quality of food are featured below...
Our Latest News:
1st September 2020
The Caroline Walker Trust (CWT) is delighted to announce Blue Orchid Hotels will be hosting the first World's Healthiest Afternoon Tea in hospitality to raise money to improve the quality of food for children living in poverty.  The fundraising event will be hosted at the Tower Suites Blue Orchid Hotel in London, overlooking the Tower […]
Previous News:
17th January 2019
The Centre for Food Policy announce their first Food Thinkers of 2019 with Dr Charlie Clutterbuck, discussing Bittersweet Brexit – where are we heading with our food and farming? Chaired by Professor Tim Lang. The seminar will take place on Wednesday 23 January at 5.30pm, here at City, University of London. With Brexit events moving […]
Latest Twitter Feeds



Load More...