News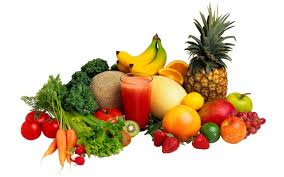 Recent news from The Caroline Walker Trust and any relevant news stories on how we can improve the quality of food are featured below...
Our Latest News:
28th April 2021
Date: Tuesday 1 June 2021 Time: 10:00am to 4:00pm (BST) Join this webinar to review the status of the British diet following the disruption of Brexit and the COVID-19 pandemic. How have we coped? How has the nutrition and health status of the population changed? What else needs doing? This interactive webinar will bring together […]
Previous News:
17th March 2019
The latest evidence shows that children and adolescents are still regularly exposed to digital marketing of many unhealthy products. The WHO has just produced a report which describes current digital marketing strategies, the challenges arising from current practices, and some policy options to tackle digital marketing to children and adolescents. Click here to download the […]
17th March 2019
The next SENSE meeting will be held on Friday 22 March 2019 in London.  The topics discussed will include; Reformulation, innovation with small business and brand building. Click here for more information.
17th January 2019
The Centre for Food Policy announce their first Food Thinkers of 2019 with Dr Charlie Clutterbuck, discussing Bittersweet Brexit – where are we heading with our food and farming? Chaired by Professor Tim Lang. The seminar will take place on Wednesday 23 January at 5.30pm, here at City, University of London. With Brexit events moving […]
Latest Twitter Feeds

Load More...