News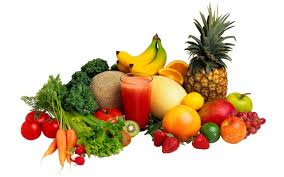 Recent news from The Caroline Walker Trust and any relevant news stories on how we can improve the quality of food are featured below...
Our Latest News:
9th April 2021
Elsie Widdowson CH CBE FRS  was a pioneer nutrition scientist and dietitian who worked in Cambridge and lived in Barrington from 1938 until her death in 2000. Among many other things, she created the first UK food composition tables, tested wartime rations and shaped the modern loaf. Her blue plaque ( from Cambridge, Past, Present […]
Previous News:
17th March 2019
The next SENSE meeting will be held on Friday 22 March 2019 in London.  The topics discussed will include; Reformulation, innovation with small business and brand building. Click here for more information.
17th January 2019
The Centre for Food Policy announce their first Food Thinkers of 2019 with Dr Charlie Clutterbuck, discussing Bittersweet Brexit – where are we heading with our food and farming? Chaired by Professor Tim Lang. The seminar will take place on Wednesday 23 January at 5.30pm, here at City, University of London. With Brexit events moving […]
Latest Twitter Feeds



Load More...